Yes, you read it right. It´s now Mrs Sneaker_Sandy ha ha. It feels a little different, a little more grownup maybe. And I can´t believe it-always pictured myself getting married in Nikes but Adidas got the honors. A pair of Proshell Pats, burgundy patent.....check out the pics!!!!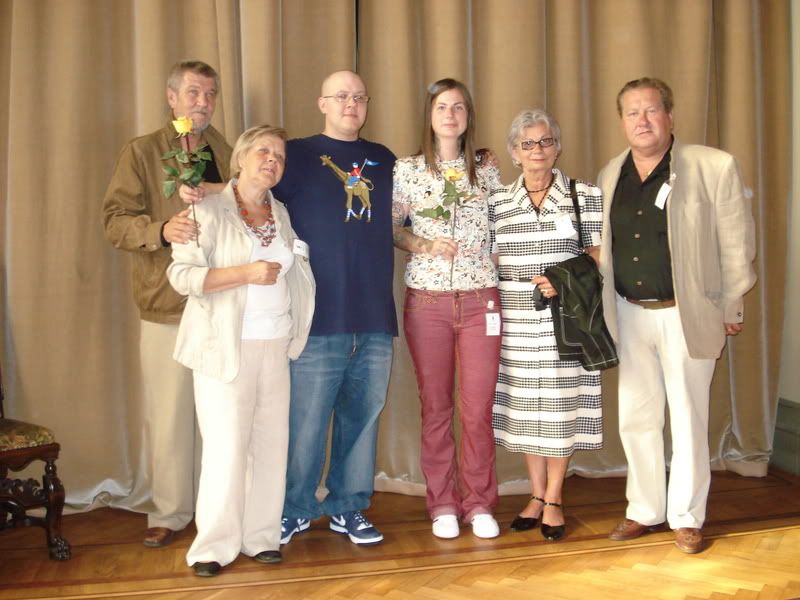 One big happy family!
Jap. HTM Court Forces, 1000 pairs made and Oldschool Proshells Pats!!